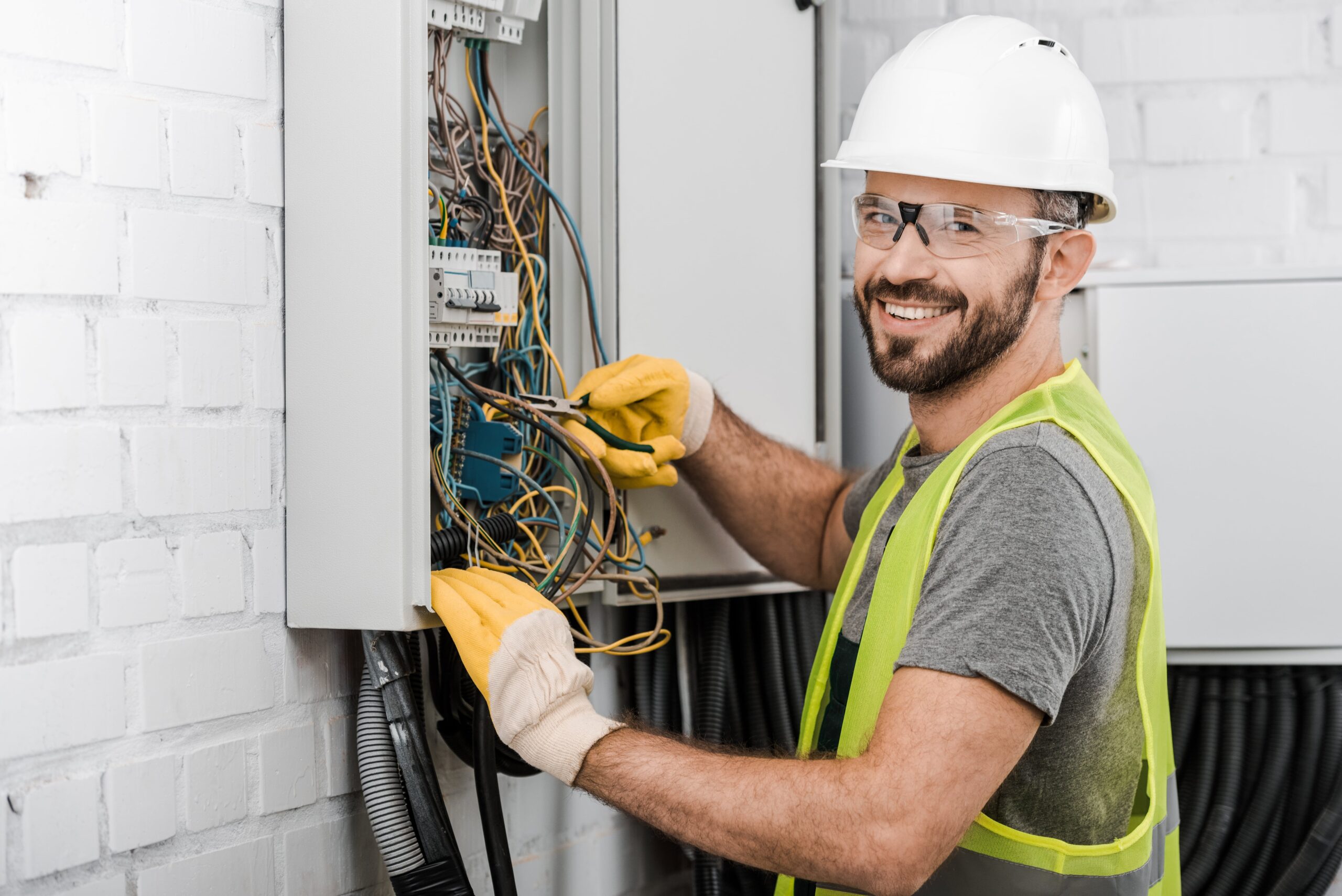 Electrical
Classic Comfort offers electrical services, lighting, generators, outlets and more for both residential and commercial Greenwood, Indianapolis, Carmel, Zionsville and surrounding area customers. We can handle the emergency electrical needs, or even the stuff you may just want to add to your home or business for convenience. Our electricians can add canned lighting, ceiling fans, USB outlets, service panel upgrades, exhaust fans and much, much more. Our electricians are licensed, trained, knowledgeable, and ready to handle your Greenwood Indiana needs in your home or business.
Generators Services For Backup Electricity
Classic Comfort Electricians can install, repair, and maintain both residential and commercial generators. Generators can come be a great back up to your home or business should there ever be a power outage. You don't want to be left without heating or air conditioning, lights, data or more.
Lighting Services – Replacements and New Wiring Installations
Classic Comfort is your lighting specialist for both homes and business in the Greenwood Indiana area. We can help replace light bulbs, install canned lighting, update light fixtures and more.
Additional Electrical Services ForGreenwood Indiana Properties
The electricians at Classic Comfort can take care of any of your electrical needs in your home or business. The services we offer range from whole home remodeling, adding bathroom accessories like heated floors or exhaust fans, data wiring, service panel upgrades, and more. Some of the most popular electrical services we offer include:
The electricians at Classic Comfort specialize in adding modern bathroom accessories like exhaust fans, heating flooring, and heated towel racks. Call on us to get the job done today.
An electrical preventative maintenance visit should be scheduled on a regular basis. Our electricians will assess and complete a thermographic inspection of your electrical panel.
Classic Comfort can replace, repair or upgrade the outlets in your home or business. We offer USB outlets, which have become very popular so that you still have multiple outlets for cords and a place to plug your phone charger into.
Classic Comfort will help you upgrade your electrical systems for kitchens, bathrooms, basements, room additions and entire homes. Get started today!
The Service panel in your home or business is what controls the power, circuits, lighting, heating, air conditioning, plumbing systems and more! You need to make sure your electrical service panels can handle the capacity you need. If you are remodeling, or have added more of an electrical load in your home or business, you will want to upgrade your service panel; to handle the capacity. Call the electricians at Classic Comfort for more information at 317-979-2479
Electrical Troubleshooting
Electrical systems can be tricky, especially because all the wiring is behind the wall. When trying to troubleshoot the electrical issue, have a trained and licensed electrician on the job for the safety and security of you and your home.
Protect your home, your appliances, and electrical system with surge protectors. Classic Comfort offers whole home surge protection. Ensure you don't ruin your appliances, furnace, computers, TV's and more with protection against electrical surges.
Safety is number one to our electricians. We want to make sure the wiring in your home or business is correct and not something you should have to worry about. If you need to upgrade the wiring in your home or are having any wiring issues at all call the Electricians at Classic Comfort. We will fix it right the first time!
Classic Comfort Electricians Throughout the Greenwood Indiana Area
Classic Comfort offers so many different types of electrical services, repairs, and upgrades. Our electricians can help you choose the best lighting options, outlet placement, and maintenance program that will fit your needs. Contact Classic Comfort for all your electrical needs at 317-979-2479
Get started and schedule an appointment today!